Our Services
Vector Art Work
Vectorizing of Artwork
Color Separation
Format Conversions
Creative Artwork Development
Designs for Screen Printing
Very Competitive Pricing
Contact us for pricing
Vector line drawing is done on low quality logo without soft copy to enlarge or replace it. Generally PSD, JPEG, GIF format raster image files are converted to EPS, AI, PDF format vector image. The quality of raster image is not good enough. After the conversion, the quality of image enhances. These enhanced images are used in bill boards, banners etc. Vector images are densely color, in focus and sharp. They are used for t-shirts, artworks, vector line drawing.We also offer Photography to vector conversion. These images are used for furniture, garments, shoes, machinery parts, various products etc. It may include single color to multi color (depending on usage).
Vector line drawing is done in black color. Multiple color is applied for company logo design, texts, T-shirt design, brand names, artwork etc.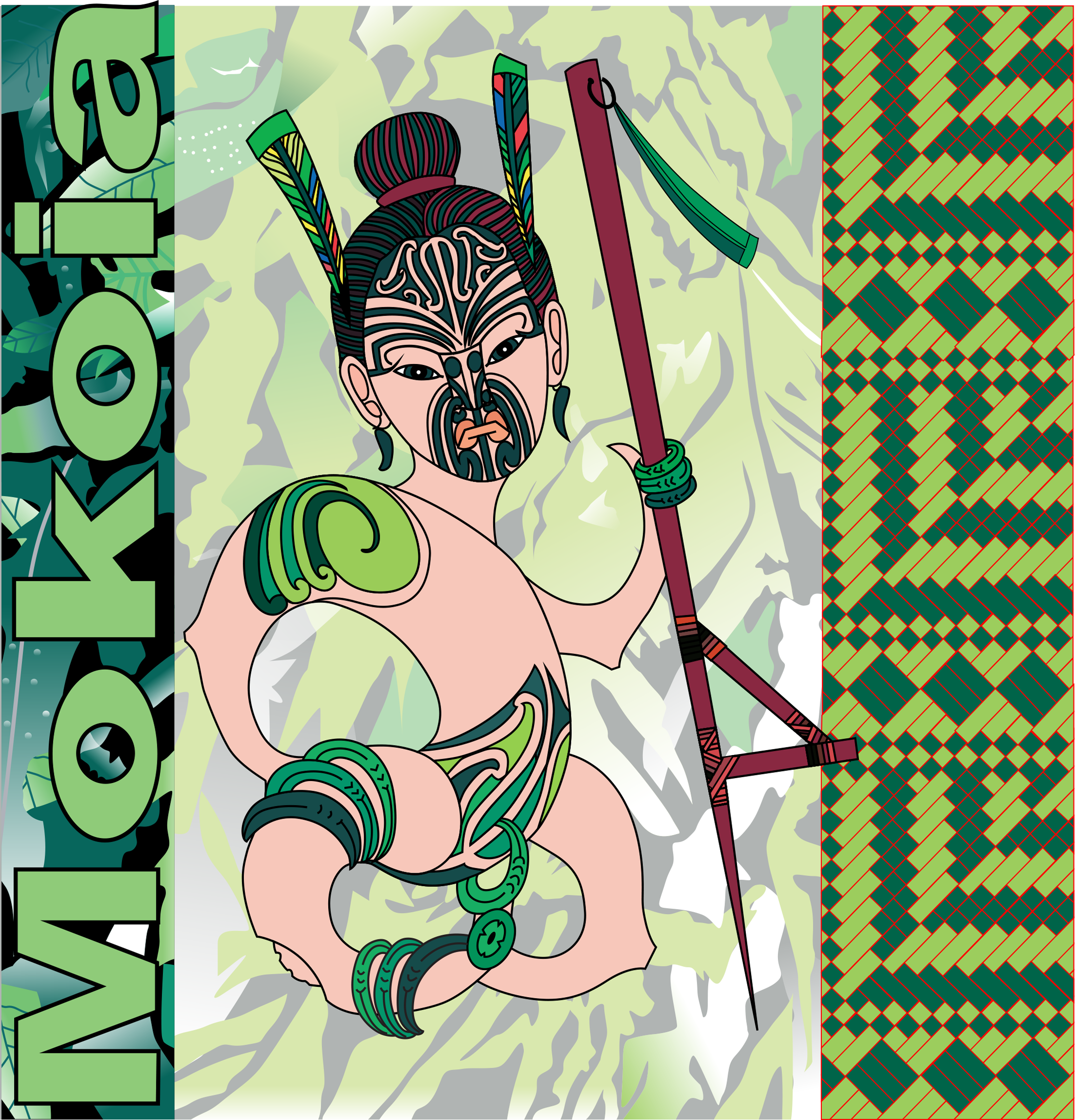 Embroidery Digitizing
Embroidery Digitizing (all kinds)
Small Letter Digitizing
3D Puff Embroidery
Major and Minor Editing
Superior Sew-out Quality
Very Competitive Pricing
Contact us for pricing
We work on Digitizing Softwaresuch as Wilcom, Tajima pulse to digitize images for Embroidery. We digitize in all formats – EMB, CND, PXF, POF, DST to name the most common ones.We'll be delighted to be your artwork service provider, and provide fast, high-quality artwork
Whether it is digitizing monogram embroidery or enhancing a screen-printing artwork or vectorizing a sign or creating a new logo from an idea, we can help you and get you going in no time. So, place your trial first order with us to find the difference in our quality and service. We are sure you will like it better.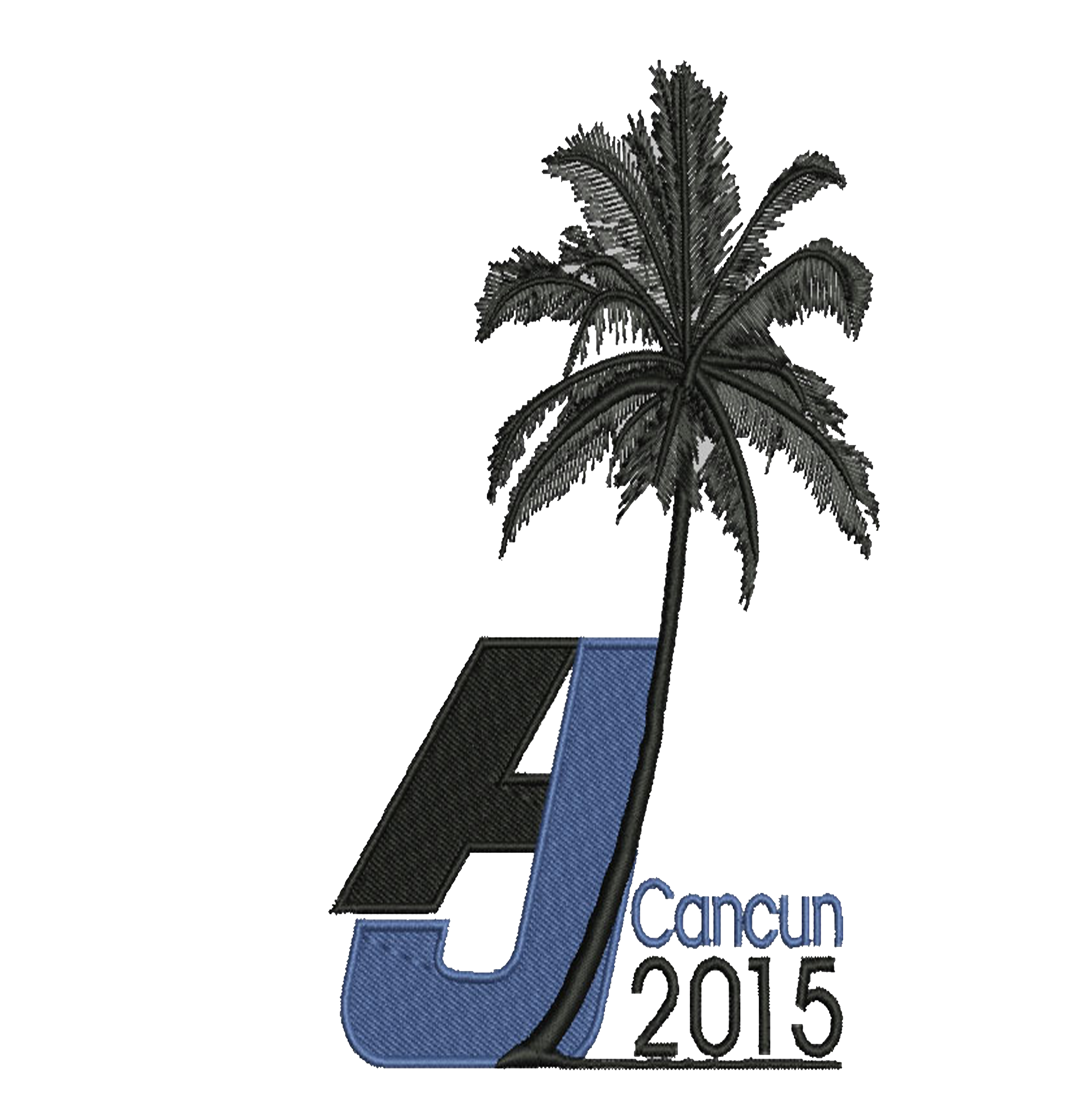 Embroidery Patches
Iron-on Patches
Custom Patches
Embroidered Patches
Motorcycle Patches
Sew-on Patches
Very Competitive Pricing
Contact us for pricing
No matter what your embroidered patches are for, we'll craft them with care. Whether you wear them or display them, you'll love your custom patches. We use the finest quality materials and the best techniques. This means your custom patches will be durable and look great for years to come. You'll never have to worry about them fading or fraying.
Iron-on patches are perfect for people who are looking for an easy way to apply their custom patches. With our special heat-activated backing, all you'll need to attach your patches is an iron. These embroidered patches can be made in nearly any shape or size. They're perfect for Scouts, sports uniforms, crafts, or simply to mend clothing.